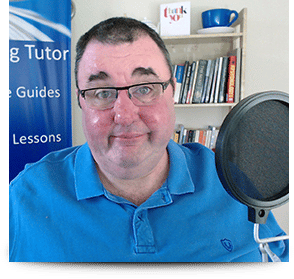 Hello and thank you for visiting counsellingtutor.com , my name is Rory Lees-Oakes, I am a counselling tutor and practicing school counsellor based at the Higher Education Faculty of Warrington Collegiate, a college in the North West of England.
I graduated in 2004, and hold post graduate certificates in counselling supervision, education, child and adolescent therapy.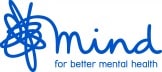 After qualifying I stayed on at my counselling placement working as a counsellor, the service evolved becoming Tameside, Oldham and Glossop Mind. The service growth created an opportunity for me to work, in a voluntary capacity, as the chair and director of the organisation.
My paid work has been quite varied, I spent a year as a floating support worker for a mental health charity supporting people in their homes, followed by five years working part time as a support worker for Nacro , an organisation which helps ex-offenders re integrate in to society.
During this time I taught Counselling at Tameside College, in 2007, I accepted a part time position at Warrington Collegiate as course leader for the Counselling provision, becoming full time in 2009, (I qualified as a tutor in 2008)
My reason for starting the counselling tutor site is to share my practice experience, and provide access to high quality resources to support teaching and learning in the world of counselling and psychotherapy. I teamed up with a colleague Kenneth Kelly, who works as a counsellor in private practice in Warrington in the UK, to create the Counselling Tutor.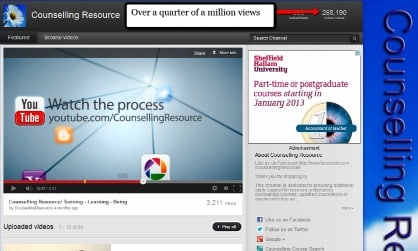 I started a YouTube channel called counselling resource in 2011 and uploaded short videos explaining key elements of counselling as an aid to the students I was teaching in my counselling course.
The channel became very popular and I found the videos getting thousands of hits from both students and professional counsellors worldwide so I decided to consolidate the videos, my blog posts and other resources into a website and call it counsellingtutor.com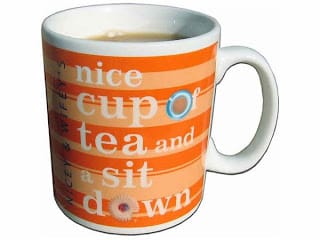 When I am not working, I enjoy visiting tea rooms in the Pennine towns near where I live (yep, I know I am weird) , I am also a keen published photographer.
Why not follow us on Facebook and twitter,
Finally, Thank you for visiting