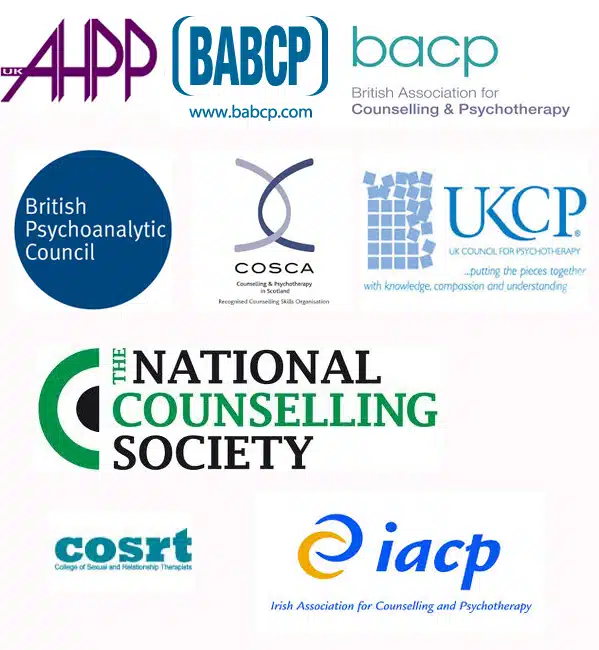 In the next few weeks tutors like myself will be handing out BACP student membership packs to learners starting the first year of the level 4 Diploma in Counselling.
This is a ritual is performed by most tutors at the start of practice based courses , sending out a clear message that counselling is a profession and those entering it sign up to a code of ethics and a complaints policy which reassures the general public and gives an avenue for redress should a client have cause for complaint.
Some students question why they have to join , at the time of writing this article there is no legislation that defines counselling – and yes anyone qualified or not can call themselves a counsellor.
My response to the question 'why do I have to be a member ?' is that most placements who take on students during training will not offer a place without membership, that entry to most courses is on the understanding that you join, and finally most employers would expect membership of a professional organisation as part of the job specification.
So is the BACP the only ethical body for counsellors ? , well the answer is no.
Counselling and Psychotherapy (I will write a blog on the difference at some point ) is a very broad field of study and practice, consequently there are differing ethical body's that oversee governance for differing modalities of therapy and for counsellors who do not wish to join the BACP (a list can be accessed here).
Broadly speaking most ethical body's have a code of ethics that practitioners must agree to abide by, and a complaints procedure which the general public (clients) can access should they feel they have a cause for complaint.
If a complaint is received then the ethical body will investigate, as part of that both the client and the counsellor will submit evidence to a panel, if the complaint is upheld then the panel have a range of powers from what is known as a 'sanction', in which the counsellor must complete a set of tasks such a retraining or perhaps working with their supervisor on a certain area of their practice.
In the case of very serious misconduct a counsellor can be 'struck off' effectively debarring them form the organisation which as I explained above may have implications for employment and getting insurance cover which I will cover in another blog post.
For a list of ethical body's in the world of counselling and psychotherapy click here
Why not join the discussion, are you a student who will be stating practice life soon or perhaps you are qualified – what are your thoughts on ethical body's ?
Please post in the comments section we would love to hear from you !