Life beyond the books (getting paid work as a counsellor)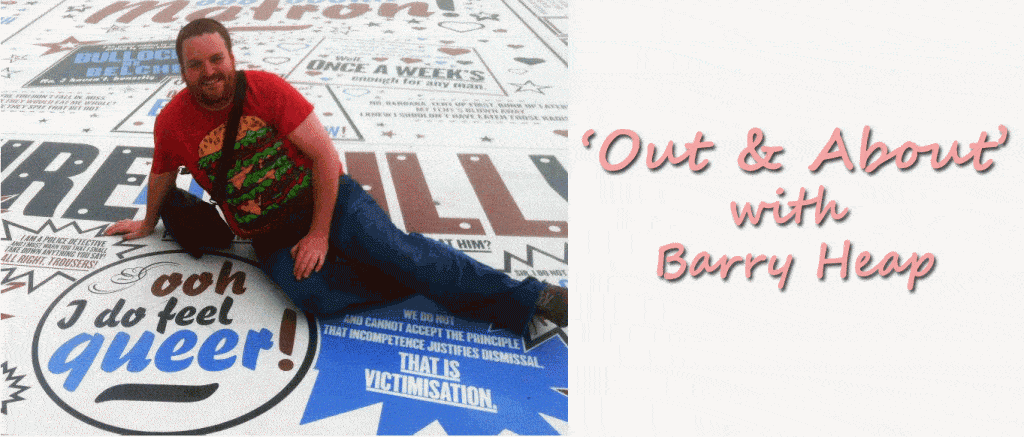 Associate columnist and 'reporter at large' Barry Heap returns this week , to share his insights into developing a private counselling practice. 
Barry writes  a regular 'agony aunt' column for the online magazine thegayuk.com 
Life beyond the books….
With jobs so competitive and hard to come by within this field, many counsellors will choose to work on a self-employed basis after earning their diploma.
While it is daunting to be setting out on your own there are increasing ways in which a counsellor can source work.
One method that has gained popularity over the past few years is employment assistance programmes (or EAPS). These are programmes where an agency will be providing a contract for occupational health to a provider. This will mean sourcing different providers and may not be just limited to person centered counselling.
For example a client who is undergoing treatment for addiction may have counselling alongside a clinical detoxification process. The advantages in working this way is that clients are sourced and provided for you. This takes time away from you having to actively market yourself to a specific client demographic.
There are different providers with different rules; it's pretty universal that they want you to be registered with the BACP. Most will want you to be either accredited (which as a new practitioner you won't be). However some will accept if you are working toward your accreditation.
It really depends on you as an individual counsellor and what you are bringing. For example as a male therapist with a background in addiction who happens to be Gay, I seem to fit into a niche category.
A few Eaps that strictly only accept accredited counsellors have overlooked the fact that I am still working towards this and accepted me onto their books. There are 2 ways to access work with a provider, find them or be found. Finding them takes research.
I have found that some of the person centered groups on linked in have been invaluable resources in selecting the better providers on the market. Another thing to bear in mind when selecting a provider is the price that they would pay you.
It's pretty universal across the board that the price offered is lower than I would offer in my own private practice. I guess as a new practioner you need to carry your own balance as to what your skills are worth and what is financially viable.
If you are contacted by an EAP for work, then congratulate yourself. You are providing a need or a service that they do not currently have.
Some of this can be geographic, sometimes it can be gender. However this does not guarantee work instantly, I have been contacted by one EAP who did not have any person centred counsellors in the whole of the North West, and I have yet to be offered any work through them.
When it comes to promoting yourself, remember to sell your unique attributes, your history and interests.
In the long run, it's what will make you stand out from the crowd.
Do you have any experience working with employer assistance programs ( EAP's)?  Please comment,we would love to hear your experiences.