Warrington Collegiate Higher Education Awards – A Tutors View
Yesterday ,I had the great honour of attending the Higher Education Awards at Warrington Collegiate, the college where I have my teaching practice.
What a wonderful event, seeing those colleagues who graduated their courses, collect certificates and celebrate with those close to them the culmination of hard work and personal commitment.
While all those students who attend the awards ceremony, richly deserved their accolades, with some having to overcome personal barriers to succeed, I reflected on just how demanding counselling training is and how much students have to give of themselves to qualify.
The journey to qualifying is marked by tears, laughter, frustration and hopefully enlightenment (that's just the tutors!).
Trying to balance the course requirements, supervision ,practice, work and home-life can sometimes feel massively overwhelming, and it is a testimony to their commitment to helping others that they press on, overcome barriers and succeed in their journey to qualified status.
One final thought. As I  sat with the other tutors , watching the ceremony unfold ,I did a little bit of mental arithmetic and came up with an astonishing figure !
16 students graduated , each one would have had at least 100 hours of client contact – So 100 x 16 =1600 hours of helping people experiencing  emotional distress in our community's all for free, via our partner agencies who supply placements for our learners.
In a country where 1 in 4 people will experience mental or emotional health difficulties, the care and compassion these graduates demonstrate in their practices can make a real difference in so many peoples lives.
So to those who attended the awards ceremony last night , I literally take my hat off to you.
(That would be the four cornered flat one with a tassel on it, I wore last night!)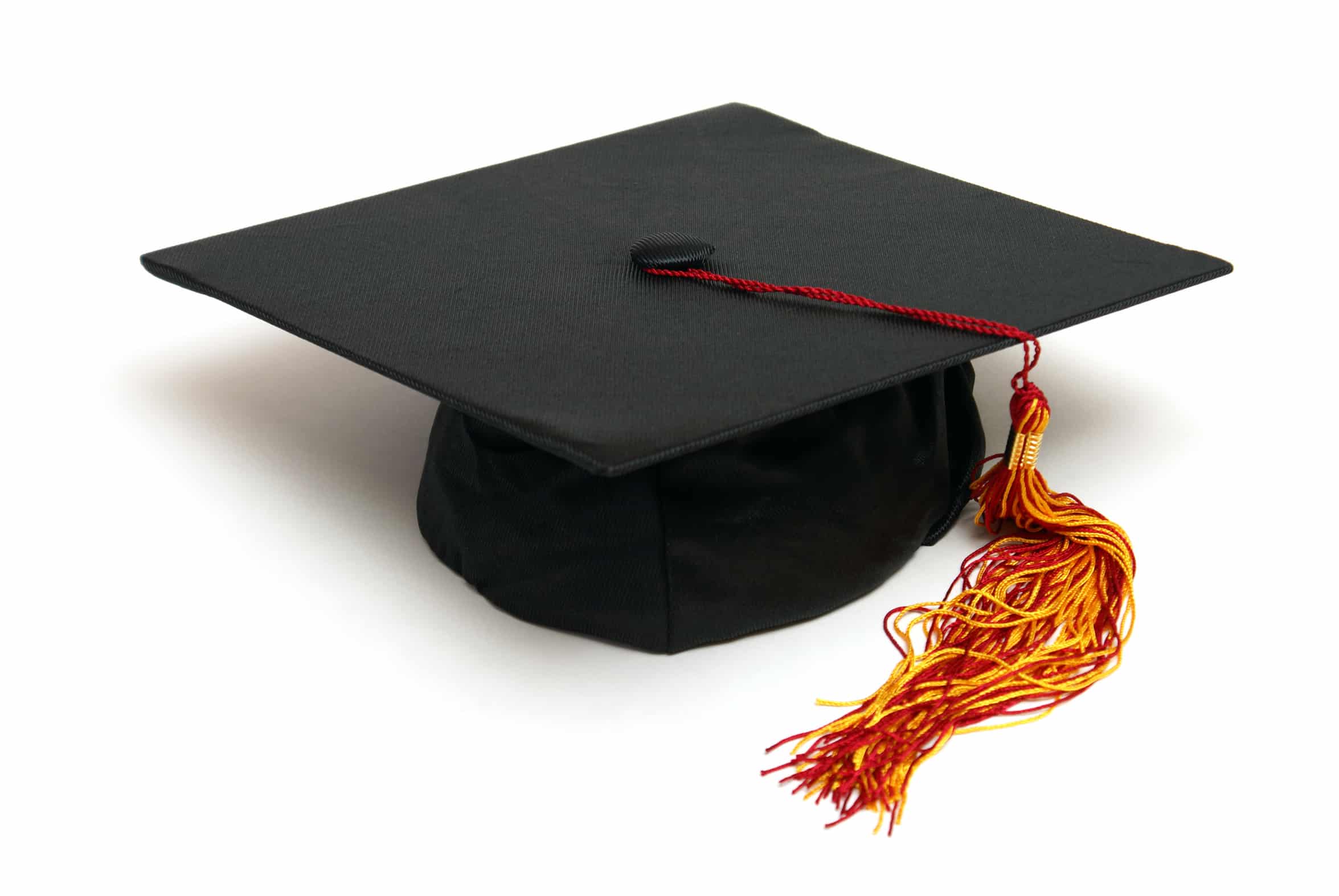 Well done to you all.
Rory
Counselling Tutor