CPD TRAINING FOR COUNSELLING SUPERVISORS
Elevate your supervision skills and adapt to the ever-evolving world of online and phone therapy
Supervise therapists who practice using online technology with confidence and expertise
Things have changed!
As you may know, in February of 2021 the British Association for Counselling and Psychotherapy (BACP) updated it's supervision competence framework to raise training and practice standards in counselling and psychotherapy supervision.
A BIG change that affects many, is that supervisors should now hold specific competences to work with practitioners who serve their clients using remote technology (BACP, 2021, pp 46-49)
Extended Certificate in Online & Telephone Supervision
Your 100% - No-Risk Guarantee

At Counselling Tutor we hold ethics as a core value. We truly believe that you will get immense value from this course. If you enrol and feel dissatisfied, then you have 30 days to let us know and we will refund 100% of your money.
Our Refund Policy
Extended Certificate in Online and Telephone Supervision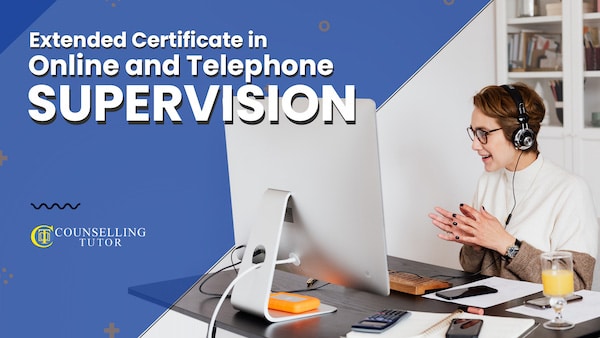 Up until now, only new supervision training, built after February 2021, has included the new competences for online and phone working.

We have had so many letters and emails from clinical supervisors asking us to consider building an extended top-up CPD certificate covering the required competences.
I am delighted to say this training is now available and the best part is, you can gain the competences you need, in your own time and at a pace that suits you.
Providing quality training for agencies, learning institutions and organisations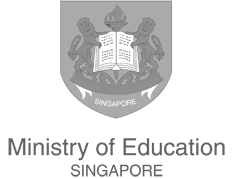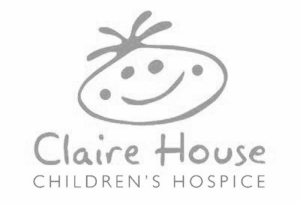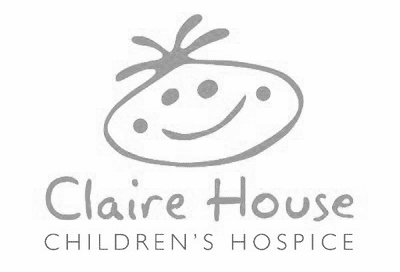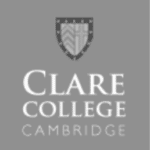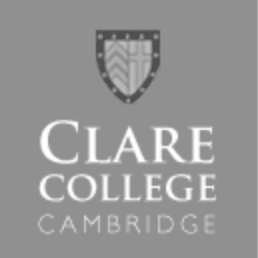 Our Extended Certificate in Online and Telephone Supervision is the
perfect solution for supervisors seeking to acquire essential competencies for effective online and phone-based supervision.
Featuring 100 CPD hours, this self-paced course is tailored to accommodate your busy schedule while delivering a comprehensive, up-to-date training program.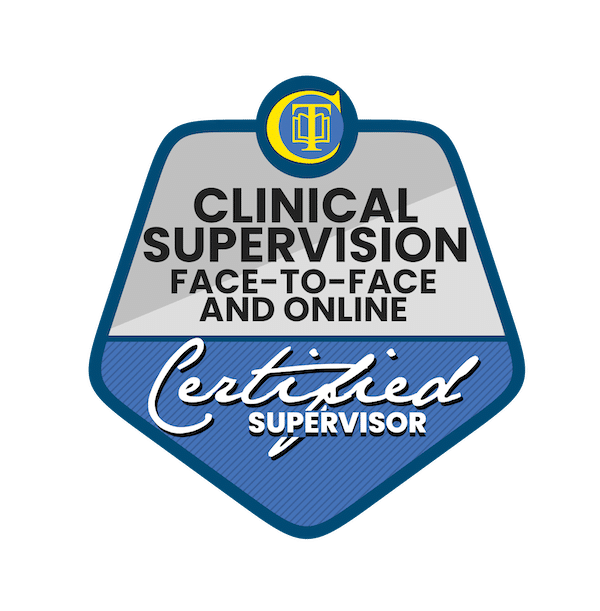 This training program allows you to learn at your own pace, with a flexible schedule to suit you.
Enjoy self-paced, flexible learning designed to fit your schedule

Access a wealth of online resources.

Earn a supervision-related CPD certificate, showcasing your commitment to industry standards
Stay relevant and effective in your practice as technology continues to evolve
Supporting documents and lectures to reinforce your learning
Mapped to the competencies for online supervision set by the Association for Counselling and Therapy Online (ACTO), the BACP, and the National Counselling & Psychotherapy Society (NCPS)


Extended Certificate in Online & Telephone Supervision
On completion of this training, you will: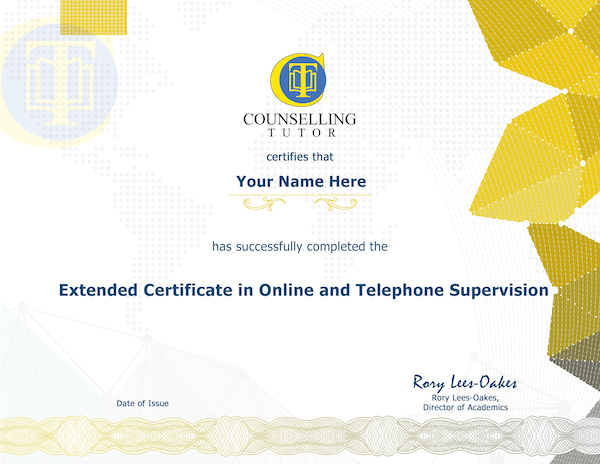 This course is specifically tailored for clinical supervisors who: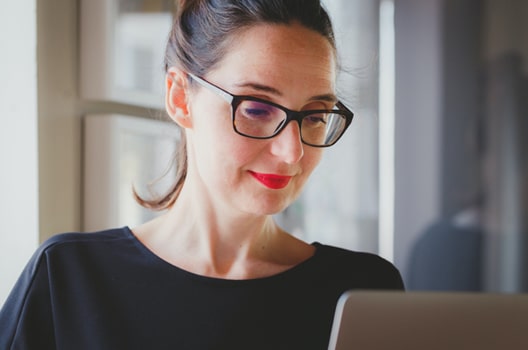 hold training and a qualification in clinical supervision.

have knowledge, understanding, and experience in working online in therapeutic practice.

are a member of a recognised professional organisation.

have a laptop or computer that connects to the internet


are willing to engage in-process work with peers using an online platform such as Zoom
This extended supervision training course was built to be delivered entirely online. It will be delivered on the purpose-built Counselling Tutor virtual learning environment.
Whether you're a seasoned supervisor looking to expand your skills, or a new supervisor eager to learn the latest techniques, the Counselling Tutor Extended Supervision Certificate in Online and Phone Supervision is the perfect way to take your practice to the next level




Kenneth Kelly
Kenneth – or Ken – Kelly is a practising counsellor and a clinical supervisor.
Ken completed a post-graduation certificate in online and telephone counselling in 2012.
He also holds a teaching qualification and authored the textbook Basic Counselling Skills: A Student Guide.
In his position as Co-Director at Counselling Tutor, Ken focuses on online training provision and specialises in outcome-based online learning.
Rory Lees-Oakes
Rory Lees-Oakes is Co-Director at Counselling Tutor and author of Counselling Theory in Practice: A Student Guide.
He spent over a decade lecturing in counselling. Rory is a qualified counsellor, clinical supervisor and lecturer.
In 2015, he was awarded the prestigious Silver Plato award for outstanding use of technology in education. He is also a Fellow of the Pearson Teaching Awards.
An avid drinker of tea, he's more likely to be found in a tea room than a bar.
Frequently Asked Queations