Online Counselling Resources
Welcome to our online campus, this site offers a wealth of study resources useful to students of counselling and psychotherapy.
What is Counselling Tutor?
The counselling tutor website was founded by Counsellor Kenneth Kelly and Rory Lees-Oakes.
Counselling Tutor is made up of a collection of informative videos, blogs and counselling resources training materials aimed at those looking for help with they're counselling assignments
Counselling theory, skills practise, ethical considerations and saying counselling models are explained in easy to understand way by a qualified counselling tutor.
Learn more and meet the team
Who is it for?
This site is not just for the student counsellor. We warmly welcome practitioners who value counselling continued professional development and we are committed to providing accurate and up to date information on all aspects of counselling.
General public looking to get an understanding of what counselling is about are of course welcome and I hope the simple explanations will help demystify some of the misconceptions that surround counselling.
The Counselling Tutor Facebook group is the ideal meeting place for  students of counselling and psychotherapy all over the world. The private group is a great place to exchange views, get support and have a general chin wag about counselling related issues.
Counselling tutor offer support and resorcses for students undertaking a counselling course who feel they would like some extra support.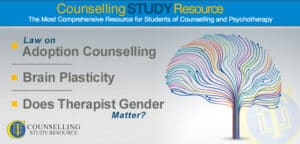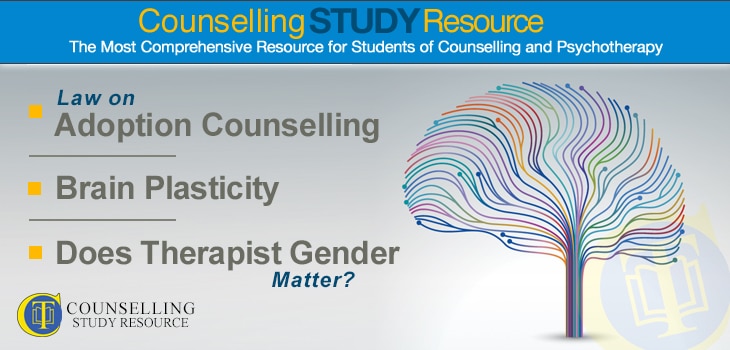 058 – Law on Adoption Counselling – Brain Plasticity – Does Therapist Gender Matter? In episode 58 of the Counselling Tutor Podcast, Ken and Rory explain the law on counselling adopted people on adoption issues. 'Theory with Rory' looks at the cutting-edge field of brain plasticity. To finish this episode, the presenters discuss whether and…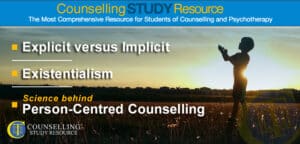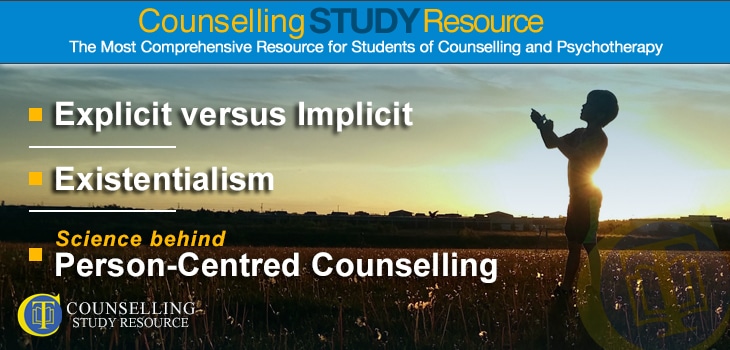 057 – Explicit versus Implicit – Existentialism – Science behind Person-Centred Counselling In episode 57 of the Counselling Tutor Podcast, Ken and Rory talk about the difference between 'explicit' and 'implicit'. 'Theory with Rory' discusses existentialism. Last, the presenters explain the science behind person-centred counselling.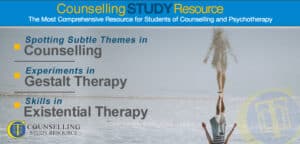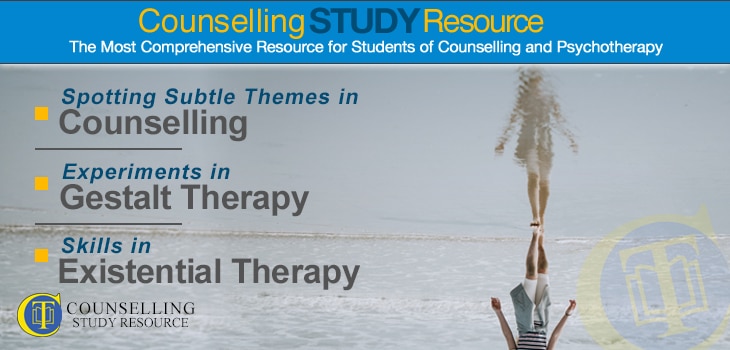 056 – Spotting Subtle Themes in Counselling – Experiments in Gestalt Therapy – Skills in Existential Therapy In episode 56 of the Counselling Tutor Podcast, Ken and Rory talk about how to spot subtle themes in counselling. 'Theory with Rory' discusses experiments in gestalt therapy. Finally, the presenters talk about useful skills in existential therapy.