In this lecture, psychotherapist Mamood Ahmad aims to help you understand why core competence in race, culture and antidiscrimination matters so you can situate your learning.
After listening to the lecture, you will be able to:
explain why race and culture core competence is vital
recognise the possible consequences of not being core competent
understand what it takes to be core competent
consider options for core competence training and certification.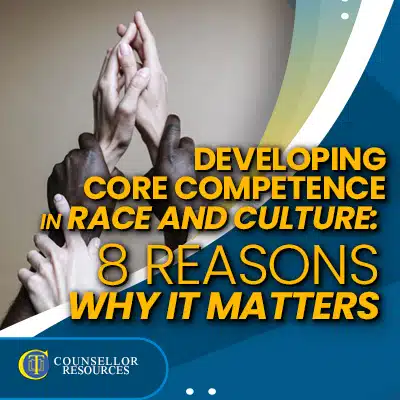 Mamood begins by providing working definitions of various race-related terms, before inviting early reflections using a range of quotes relating to experience of race and society.
Watch this Lecture + Access Hundreds of Hours of CPD
Certified CPD for Qualified Counsellors
Hundreds of hours of on-demand CPD lectures to help you stay current with your CPD ethical requirements
Support, and be supported, by thousands of other counsellors as a member of the exclusive online community.
Access your learning anytime you want ... anywhere you choose ... using any device type — desktop or mobile.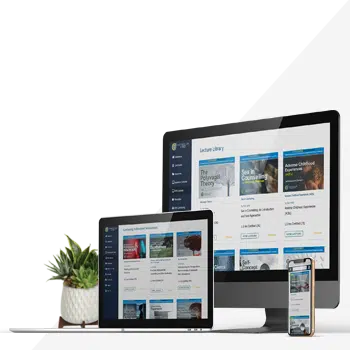 Moving to eight reasons why it matters to develop core competence in race and culture, the lecture covers:
universalism
racial and cultural identity
adaptation
race and intersectional discrimination
social justice and fair practices
personal development
building the relationship
ethical practice.
In each of these eight areas, Mamood provides a mixture of theoretical insights based on research and anecdotal evidence, useful models, composite case studies, and questions for reflection.
Finally, Mamood describes further training offered by The Anti-Discrimination Foundation (TADF), and feedback from participants on this. As well as the content of this lecture and information on how to take your training in this further, you will also receive a list of over 20 references that you can use for self-directed further study of this important area of counselling and psychotherapy practice.
About the Lecture Presenter
Mamood is a UKCP psychotherapist, trainer, author and founder of The Anti-Discrimination Foundation (TADF) which provides diversity and anti-discrimination focused consultancy and training services to training institutes and individuals.
He holds a private practice in the village of Binfield, Berkshire.
Free Handout Download
Developing Core Competence in Race and Culture - lecture overview