Introduction to Counselling
An Introduction to Counselling Concepts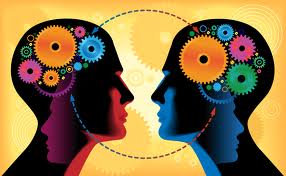 This introduction to counselling concepts is a selection of essays, videos and resources written to aid anyone looking to learn about the theory and practice of counselling.
The guide may be used by students who are studying a counselling course or as a reference to counsellors in practice and by the general public to get a better idea of what counselling is.
In this overview of counselling we look briefly at what counselling is and we explore the different approaches to psychotherapy. Professional practice is outlined as is communication and counselling skills.
What is Counselling?
A brief history of Counselling
What is Counselling and how does it differ from Counselling Skills?
Related Pages
Different Counselling Approaches Compared