Counselling Supervision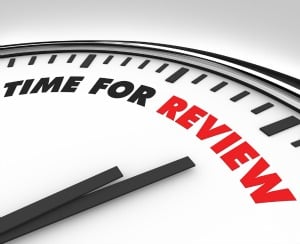 The BACP state that for a counsellor to work ethically then they must regulaly attend counselling supervision, to review and justify their work.
Most people think of working with counselling supervisor in like a yearly review with their boss, when they are given targets to achieve, told what training they must attend and if they get a pay rise (or not).
Counselling supervision is very different, as a student you would see your supervisor for 1 hour after 8 hours of client work or 1.5 hours month whichever comes first.
A supervisor is a qualified counsellor, with additional qualifications in supervision and has more practice experience than you.
Supervision falls in to three main areas with ethics always being in the forefront of both the supervisors and counsellors' mind.
Formative (Supervisor sharing their experience to teach the counsellor)
Normative (Supervisor asking the counsellor to account and justify their work)
Restorative (Supervisor offering support if the counsellor is struggling with an ethical issue or an aspect of their practice )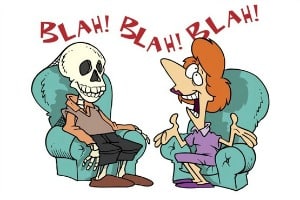 Supervision is not the place for the counsellor to obtain their own therapy, although sometimes issues in a counsellor's life might impact on their ability to give full attention to the client.
If this is the case then the supervisor might suggest that the counsellor access their own therapy to look at issues in their lives.
Supervision means counselling is a managed activity.