Advanced Certificate in Clinical Supervision Including Online and Telephone Working
 Next course to begin September 2021
— Click the button below to join the Update List for details about the next course —
Providing quality training for agencies, learning institutions and organisations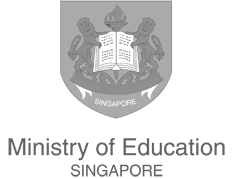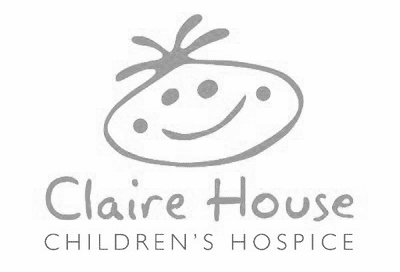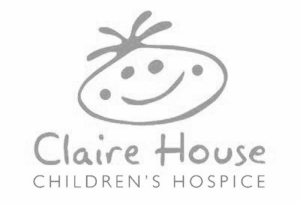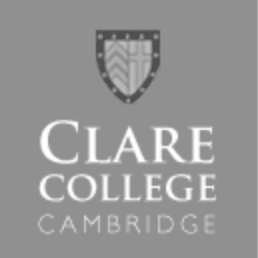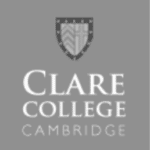 If you are an experienced practitioner looking for formal counselling supervision training held online, that covers face-to-face practice, supervising online, as well group supervision, then this course is perfect for you.
The Advanced Certificate in Clinical Supervision will include supervision training mapped to a level 6 certificate. The training covers learning on supervising both face-to-face and online, via telephone, text and email.
This training is mapped to the BACP supervision competence framework, the National Counselling Society (NCS) Good practice guide for supervision and the Association for Counselling and Therapy Online (ACTO) Online supervision competencies.
This course is ideal preparation for those therapists who choose to apply for BACP accredited supervisor status.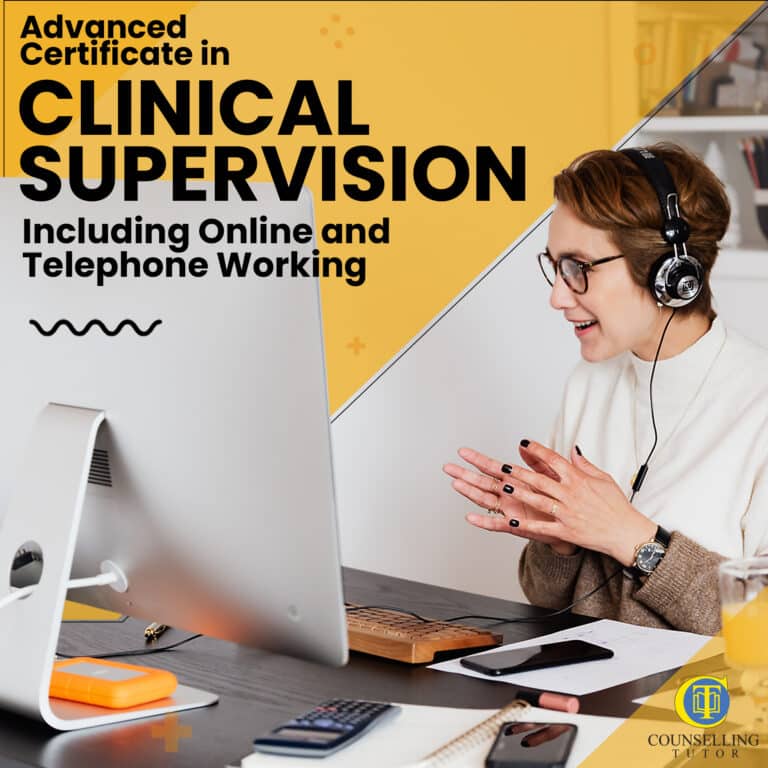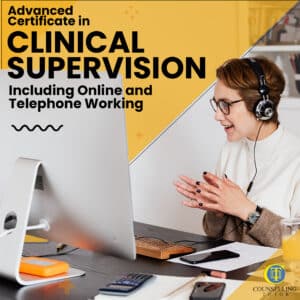 Course graduates will gain the competence and confidence to offer clinical supervision to counsellors, both online and in a face-to-face setting, in line with evidence-based practice. The course covers in-person counselling supervision practice as well as supervising therapists who work online, via email, text or telephone
Training cost
The Counselling Tutor Advanced Certificate in Clinical Supervision will run in September 2021 and the training cost for the entire course is £875
Payment plan
We recognise that payment plans offer flexibility, so we will be offering a payment plan.
You may wonder what qualification you will need to become a counselling supervisor.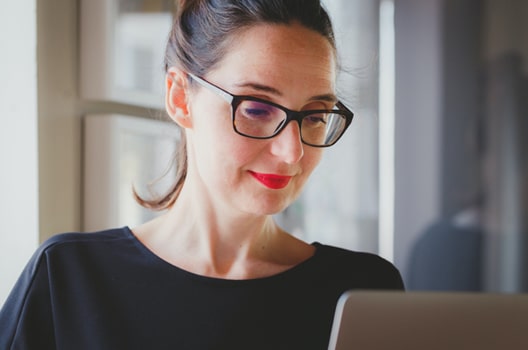 To undertake this online clinical supervision training course, you will need…
A formally recognised counselling qualification to Diploma level or above in any modality
A minimum of 1 year of supervised post graduate practice, or 400 supervised counselling hours
A reference letter from your current supervisor supporting your application to train as a counselling supervisor (this letter will be asked for after enrolment)
As well as the above requirements you will also need
A laptop or computer that connects to the internet
To have available time and capacity to undertake the learning
To be able to attend 6 tutor-led sessions held on Saturdays (see course dates and times)
To engage in-process work with peers using an online platform such as Zoom
This counselling supervision training course was built to be delivered entirely online. It will be delivered on the purpose-built Counselling Tutor virtual learning environment.
You will engage in a combination of self-directed learning, live online tutor-led sessions, and peer-observed simulated engagements.
No matter what your base modality, the Counselling Tutor online supervisor training will give you the structure, skills and competencies to safely and ethically, clinically supervise counsellors.
8 modules and 40 lessons guide you through everything from setting your supervisory mindset, creating your contracts and practice paperwork, and delivering clinically sound supervision.
More detail on what is covered in the modules can be found on this page – scroll down to view.
The course is underpinned by the Shohet and Hawkins Seven-Eyed Model of supervision developed by Peter Hawkins and Robin Shohet.
You will learn how to foster
Kenneth Kelly
Kenneth – or Ken – Kelly is a practising counsellor and a clinical supervisor.
Ken completed a post-graduation certificate in online and telephone counselling in 2012.
He also holds a teaching qualification and authored the textbook Basic Counselling Skills: A Student Guide.
In his position as Co-Director at Counselling Tutor, Ken focuses on online training provision and specialises in outcome-based online learning.
Rory Lees-Oakes
Rory Lees-Oakes is Co-Director at Counselling Tutor and author of Counselling Theory in Practice: A Student Guide.
He spent over a decade lecturing in counselling. Rory is a qualified counsellor, clinical supervisor and lecturer.
In 2015, he was awarded the prestigious Silver Plato award for outstanding use of technology in education. He is also a Fellow of the Pearson Teaching Awards.
An avid drinker of tea, he's more likely to be found in a tea room than a bar.
© 2015 - 2021 Counsellor Tutor LTD.