CPD and training for counsellors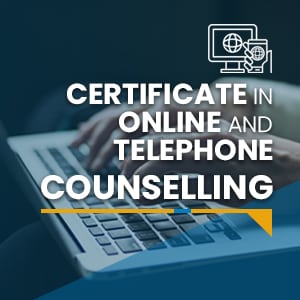 Training Course
CERTIFICATE IN ONLINE AND TELEPHONE COUNSELLING
The course equips practitioners with the skills, knowledge and abilities to work online and offer services as an online and telephone counsellor.
A comprehensive course that is self-guided with learning outcomes mapped to the BACP competencies for telephone and e-counselling.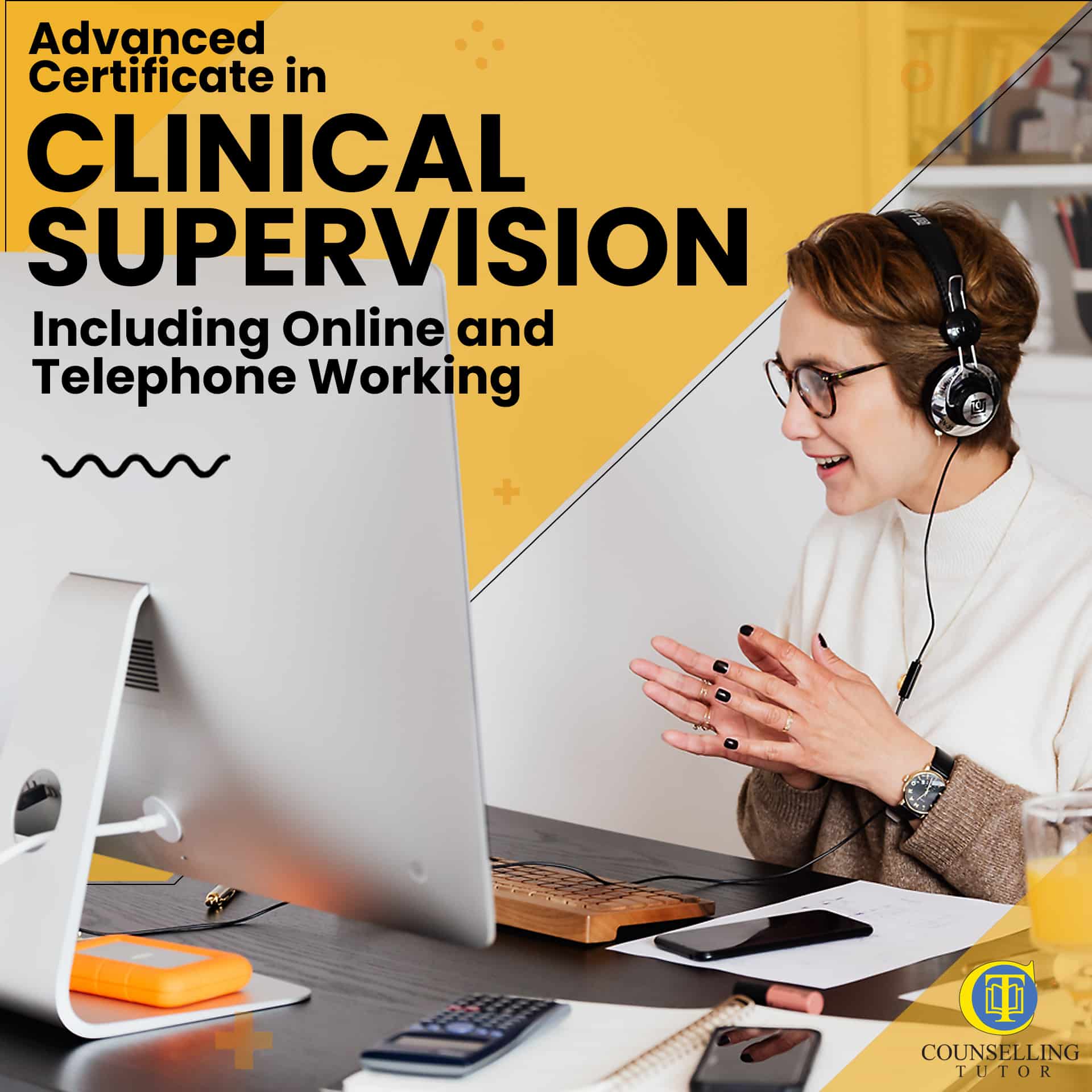 Training Course
CLINICAL SUPERVISION TRAINING
Gain the competence and confidence to offer clinical supervision to counsellors, both online and in a face-to-face setting, in line with evidence-based practice.
This course is mapped to the BACP supervision competence framework, the National Counselling Society (NCS) Good practice guide for supervision and the Association for Counselling and Therapy Online (ACTO) Online supervision competencies.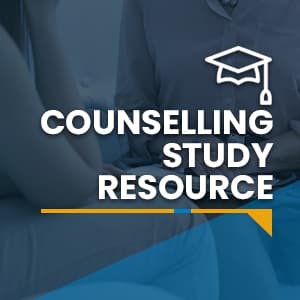 Counselling Study Lectures
COUNSELLING STUDY RESOURCES - CSR
Online Assignment Guidance and Study Support for Students of Counselling and Psychotherapy.
Lectures are academically researched and mapped to the various UK awarding body criteria, this means students can engage in self-directed learning to underpin the content covered in formal training.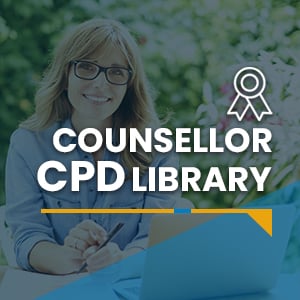 CPD Lectures On-Demand
COUNSELLOR CPD LIBRARY - CERTIFIED CPD
Hundreds of hours of on-demand CPD lectures to support your Continued Professional Development.
Lectures are focused on specialist client presentations, delivered by experts in the field of counselling and psychotherapy.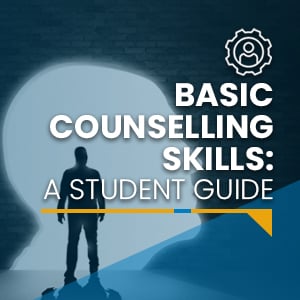 Student Textbook
BASIC COUNSELLING SKILLS - A STUDENT GUIDE
A best-selling textbook on counselling skills.
Written in easy-to-understand (non-academic) language
Bonus downloadable audio files that demonstrate counselling skills in action in a live session.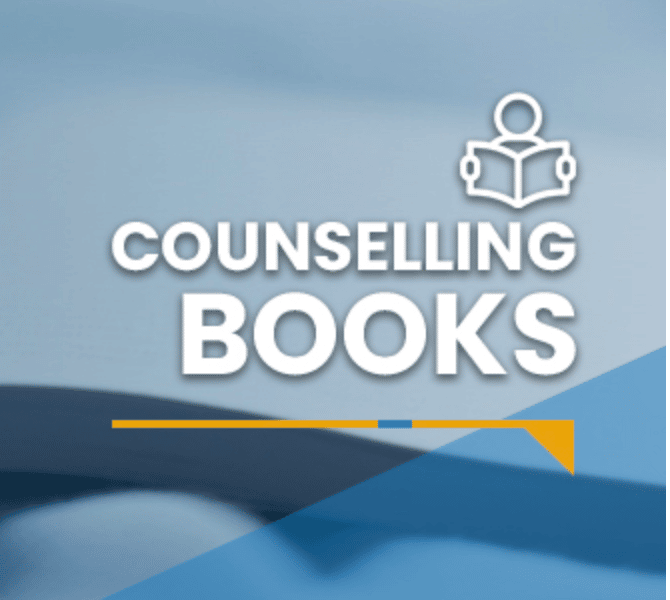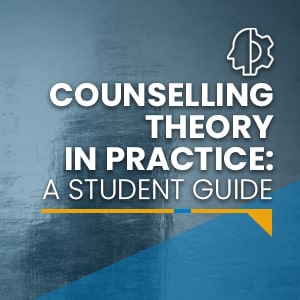 Student Textbook
COUNSELLING THEORY IN PRACTICE - A STUDENT GUIDE
Counselling theory brought to life- Includes practical examples not covered in academic textbooks or counselling training
Packed with concise, invaluable and realistic information for any student of counselling