Testimonials from CPD Library members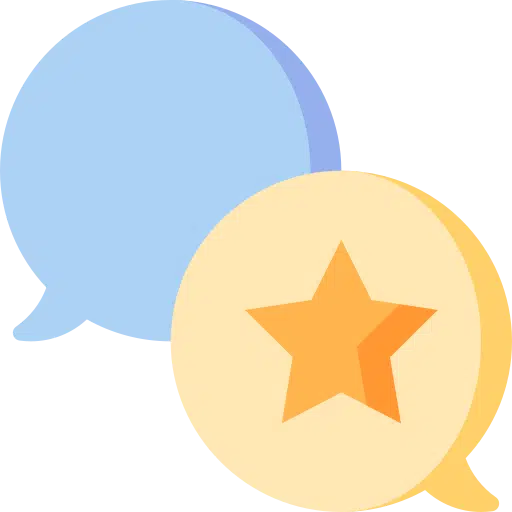 I plan to be with you all for another year. I have indeed found the resources a very beneficial insight into my Counselling practice.
Sherrie (Northampton)
I am enjoying the flexibility in accessing the lectures.
I have completed 2 presently and checked out YouTube links provided within the lectures which I am finding useful and helpful.
So far so good for me.
Sam (East Riding)
Thank you to all of you at Counselling Tutor for all the useful material available to support us in our work. These are challenging times and I deeply appreciate the egalitarian principles that clearly underpin your vision to provide ongoing, affordable continuing professional development for counsellors.
Carol (Powys)
CPD Library is just brilliant! Wonderful and useful resources that have truly been a godsend. Thank you to everyone on the team.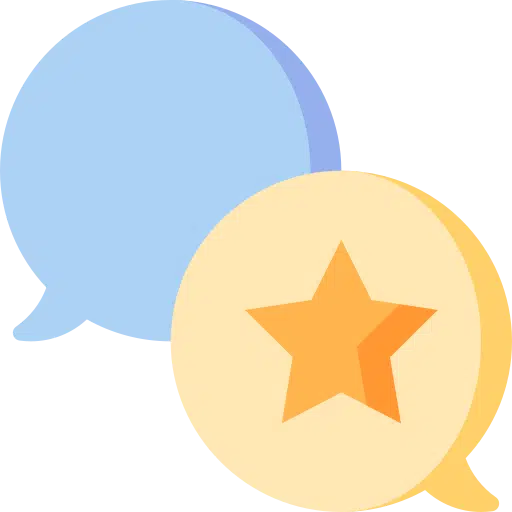 Many thanks for all the updates you send. Keeps me at the top of my game!
Helen (Ngamiland, Botswana)
I find the CPD Library to be a very good aid, giving me instant access to many topics and ideas for future study. I feel this is excellent value for money and wanted to let you know how pleased I am with this service.
Diane (Hants)
The CPD Library membership is really informative!
I have just purchased the counsellor CPD membership and wanted to say how incredible it is. It's so easy to navigate and there are so many interesting topics which I can't wait to complete. I really like how accessible they are. I do a lot of driving for work and like that I can download the lectures into sound bites so I can listen as I drive. It really is a wonderful site that I will get lots of use out of.
Stacey (Lincoln)
Absolutely excellent CPD and really looking forward to watching more!
Alexandra (Brentwood)
I've been really happy with your CPD lecture library and the regular new additions, I'm looking forward to using it for the succeeding years to come.
Jacqui (Dorset)
Your content is brilliant! Even though I've worked full time as a qualified counsellor for a long time, I still gain a lot of support and knowledge from your website. If only you had been available when I was training!
Lythan (Conwy)
I am very happy with the range of CPD lectures available and oncoming.
Mary (Co Kildare)
I am more than happy to stay a member. You provide an amazing resource!
Lindsey (Stirling)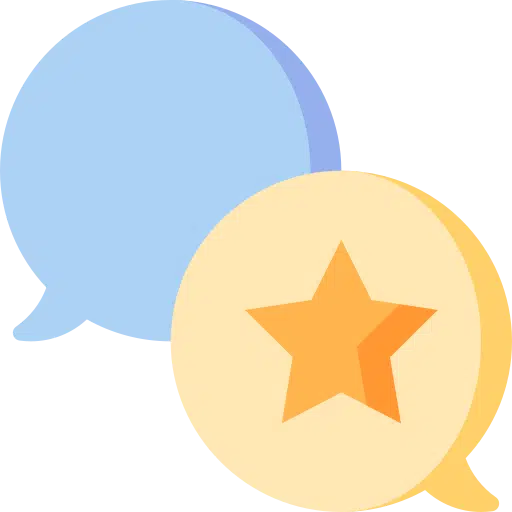 Many of my friends and colleagues use Counselling Tutor. It really is something special!
Bev (London)
I am happy to continue the kind of CPD support I am receiving from the team. I appreciate the kind of topics that are very relevant to my practice. Thank you.
B.N.Sharada (India)
I am a counselling psychologist in Kenya and the Counsellor CPD library is essential in my practice. Thank you for a good job.
Vespus (Kenya)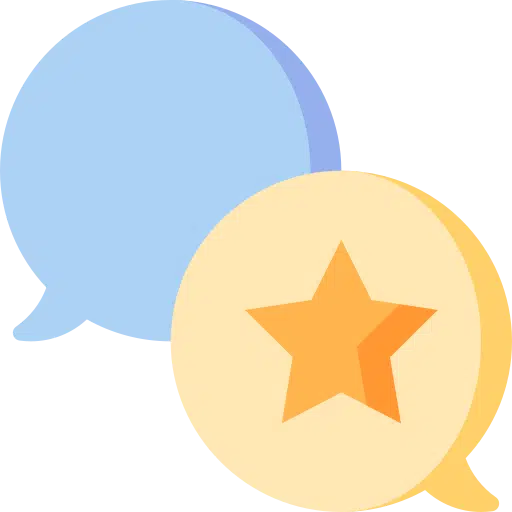 I joined the Counsellor CPD library to grow and develop as a counsellor. It's great value for money and I am already using the techniques and learning to support my clients.
Naela (Middlesex)
Your resources and support have been important to me in my training and development, and I'm grateful for the work and commitment of everyone involved.
I'm so pleased I joined, I have been looking at the library and there is so much to learn from it. Very useful!
Emilia (West Sussex)
Many thanks for this Ken.
It looks great. 
I'm loving all of the CPD resources and getting loads from it.
Niall (Cookstown)
I completed the Online and Telephone Counselling course with you last year and have signed up for your CPD Library package. I am very impressed with the quality of teaching you provide.
Claire (Berkshire)
I did attend last night's lecture on Applying Neuroscience in Counselling Practice. Very useful and I thought Maggi was great! If they are all of this standard, I am glad I joined!
KR Brian (Kildare, Ireland)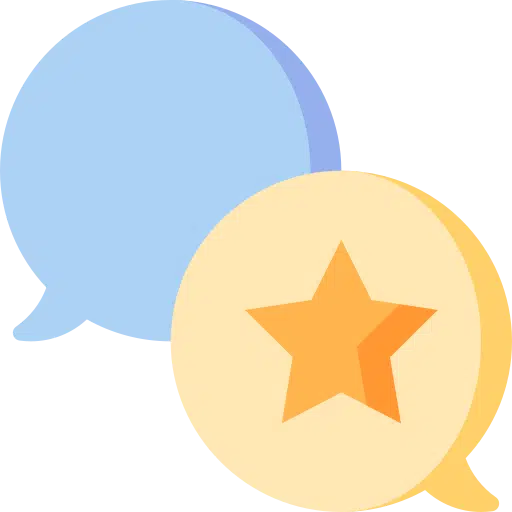 Counselling Tutor has helped me tremendously in enhancing my skills and being updated with new learning opportunities.
Bhanu (Mumbai)
Really, thank you so much! I'm glad to be a member of your organisation. Resources and your services are unbelievably good.
Zakera (Bristol)
I am very pleased with the help and support I have been offered over the last few months with your organization and I have referred others to make inquiries with yourself. Counsellor CPD has been a great resource and support with my practice and development.
Marcia
I have just joined the Counsellors Members CPD service. I am blown away!
I cannot tell you how delighted I am to have access to this fabulous tool. I am a tutor and lecture third-year students who finish with me this month. I will definitely point them in your direction! Delighted here today.
Sarah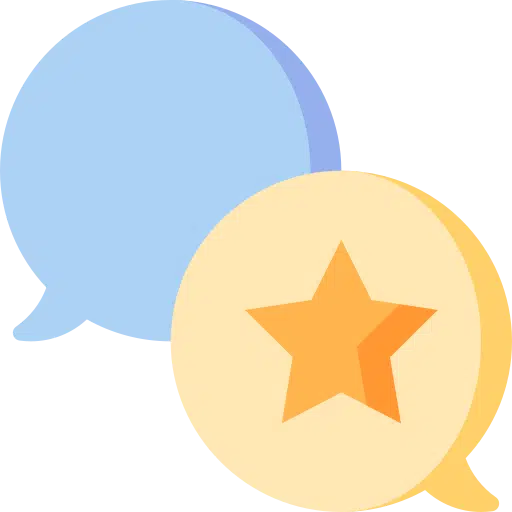 I have found the lectures really useful and they have really helped me with setting up my practice. Thank you.
Alison (Adelaide, South Australia)
This is exactly what I have been looking for. Now I have it at my fingertips and so nicely explained and easily laid out, too.
Thank you for the fabulous resources in the CPD Library. It's wonderful to have easy access to such a wealth of knowledge and skills. Best wishes to you and the team.
Melanie (Devon)
I am enjoying the flexibility in accessing the lectures. I have completed 2 presently and checked out YouTube links provided within the lectures which I am finding useful and helpful. So far so good for me.
Sam (Gants Hill)
This has been a wonderful service and beneficial throughout both my training and my practice so thank you.
Aimee (Beverley)