Counselling and the Law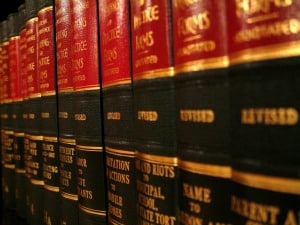 In this section we are going to look at the legal obligations counsellors have to abide by, as this is an introductory guide consider the information supplied below as on overview, not legal opinion which you could use as defence in court!
Counsellors are not above the law, like all citizens of the United Kingdom, not abiding by statutory laws can get you in trouble as anyone who has got caught driving a vehicle at100 mph in a 20 mph speed limit will likely tell you.
If a counsellor is working with an agency will have their own policies and procedures, which in addition to the laws listed above will include breaching confidentiality should the client disclose that they are in serious risk of harming, themselves or others.
Free Download: Counselling and the Law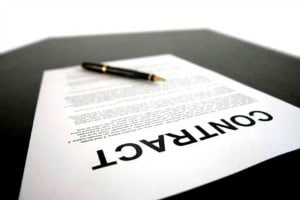 Exceptions to confidentiality be it the BACP code of ethics and the agencies own policies and procedures are discussed at the time the counsellor contracts with the client.
This is why contracting is important. it allows the client to fully understand what the counsellor can offer in terms and the exceptions to confidentiality.
It allows client informed consent that they enter counselling knowing exactly what is on offer.