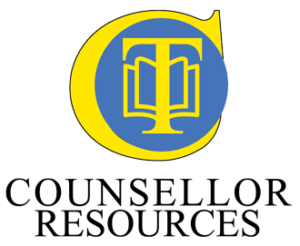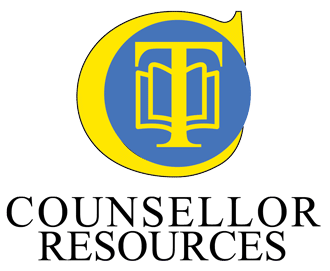 Online and Telephone Counselling - A Practitioner's Guide
A guide for therapists who want to work online or by telephone
Learn the skills and knowledge you need to work safely and ethically with your clients using online technology and the telephone.
To see Table of Contents - scroll down
Who is this book for?
This book is ideal for qualified therapists who wish to work safely and ethically online with their clients.
This book can be used as a textbook for students of counselling who are on a formal counselling course, and can be quoted and cited in assignments.
Through their training company Counselling Tutor, Rory and Ken have trained over 10,000 counsellors to work safely and ethically using online and telephone counselling.

This book is your guide, walking you through the theory, ethics, law and practice of adding online and telephone counselling to your practice.
Take a look at what the book covers
Use the arrows below to look through the table of contents