The Meaning of Attending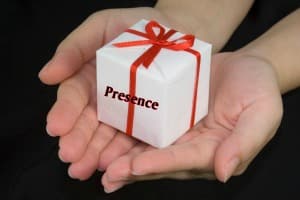 Attending means being in the company of someone else and giving that person your full attention, to what they are saying or doing, valuing them as worthy individuals.
In a one-to-one counselling relationship this is the supportive service that a counsellor must provide. Failure to do this will mean the client is not being supported fully, and may not feel able to disclose or make progress.
Attending also means a counsellor must pay attention to everything a client says and does. This includes reading the client's body language and also taking into consideration all the silences and pauses in the conversation.
Actively listening not only conveys information, but also encourages the client to continue talking.
The Skill of Attending Explained: Essential Skills Knowledge for Students
How to Attend
To begin and maintain attendance a counsellor must first welcome the client warmly, making him/her feel comfortable, in the counselling environment, will make the client feel more relaxed about disclosing personal information about their emotions, feelings and thoughts.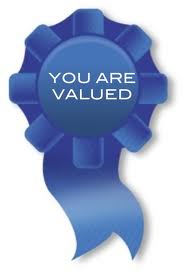 By maintaining eye contact with the client, a counsellor shows they value what the client has to say. Looking at the client, as they speak, also shows the counsellor is respectful.
A counsellor should also be aware of the tone of their voice, during time in the client's presence.
Slowing down speech will make the client feel more relaxed and less rushed. It will convey that the counsellor has adequate time to listen to the client's problems and concerns.
The counsellor's facial expressions must also convey interest and comprehension.
Tracking, or following the flow of what the client is saying, is a key skill that the counsellor must also be confident demonstrating.
Without the ability to do this a counsellor will not be able to provide the level of supportive service a counselling client requires.
The Skill of Attending Explained: Essential Skills Knowledge for Students