Focusing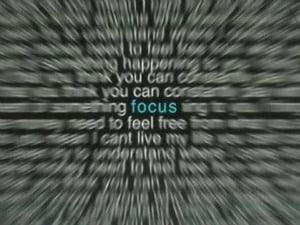 Focusing is a counselling skill that is particularly useful after one or two sessions, when the "helper/counsellor" has heard the client's story.
Focusing involves making decisions about what issues the client wants to deal with.
The client may have mentioned a range of issues and problems, and focusing allows the counsellor and client together to clear away some of the less important surrounding material and concentrate on the central issues of concern.
Focusing may involve prioritising issues and making decisions about the urgency of the issues the client has brought.
The Skill of Focusing Explained: Essential Skills Knowledge for Students
Questions the counsellor may consider are:
Which issues may need swift action?
Which may be left until later?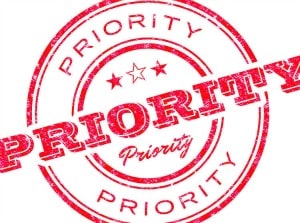 Focusing involves thinking through the implications of prioritising.
If one issue is dealt with first, how will this affect the other issues?
What will this mean for the client?
Focusing involves an estimate of the length of time the counselling is likely to take, and discussion of this with the client.
Focusing involves looking at one's own level of experience as a counsellor.
Are there concerns around coping and competence regarding the client's issue?
Do you need to refer on?
Focusing may involve goal-setting, and/or contracting with the client. It involves a realistic assessment of what is possible.
The Skill of Focusing Explained: Essential Skills Knowledge for Students