Summarising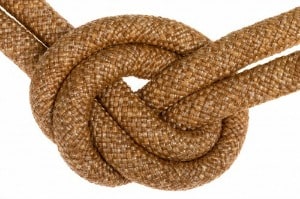 We have looked at paraphrasing and 'reflecting back' skills. Summaries are longer paraphrases.
They condense or crystallise the essence of what the client is saying and feeling.
Summaries usually cover a longer time period than a paraphrase. We are "reflecting back" wheras paraphrasing can be used after a few sentences.
A summary may be used after some time: perhaps half-way through a counselling session, or near the end of a counselling session.
The summary 'sums up' the main themes that are emerging.
The Skill of Summarising Explained: Essential Skills Knowledge for Students
Summaries are useful:
To clarify emotions for both the helper/counsellor and the client.
To review the work done so far, and to take stock.
To bring a session to a close, by drawing together the main threads of the discussion.
A summary may be used to begin a subsequent session, if appropriate.
To start the process of focusing and prioritising 'scattered' thoughts and feelings
To move the counselling process forward.
Reflection
How do you feel when someone has clearly listened and understood you ?
The Skill of Summarising Explained: Essential Skills Knowledge for Students