Free Certified CPD Lectures for Agencies and Charities
The perfect CPD resource for your team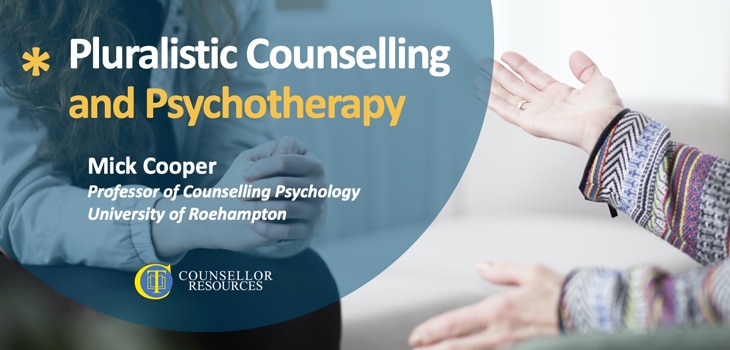 MICK COOPER - PLURALISTIC THERAPY
LINDA MATHER - SUBSTANCE MISUSE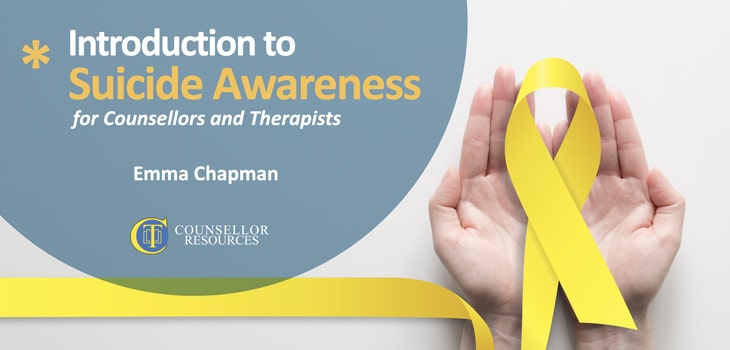 EMMA CHAPMAN - SUICIDE AWARENESS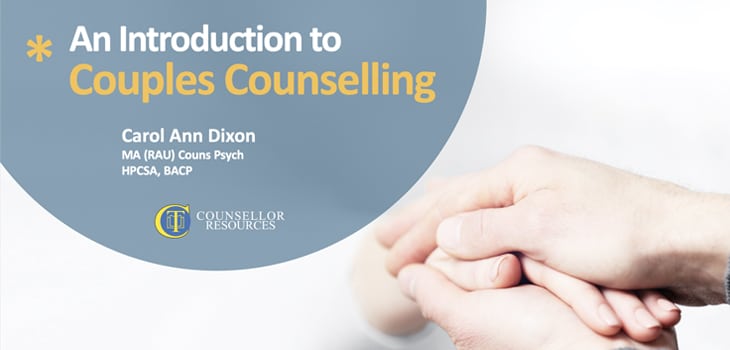 CAROL ANNE DIXON - COUPLES THERAPY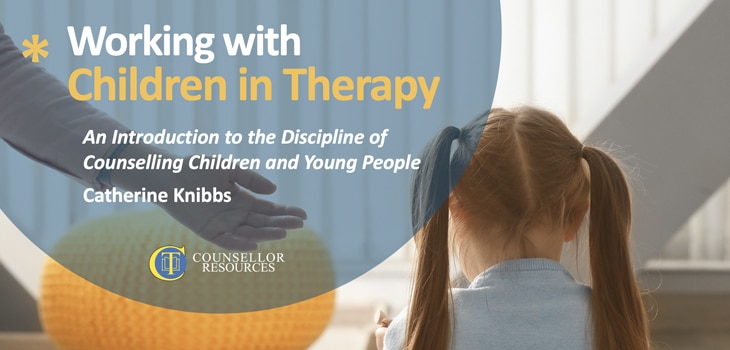 CATHERINE KNIBBS - WORKING WITH CHILDREN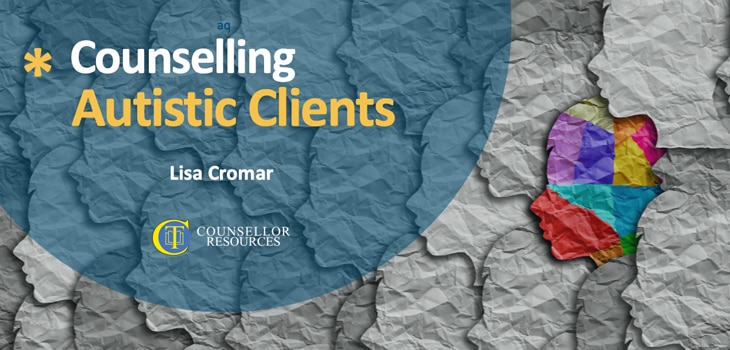 LISA COMAR - AUTISTIC CLIENTS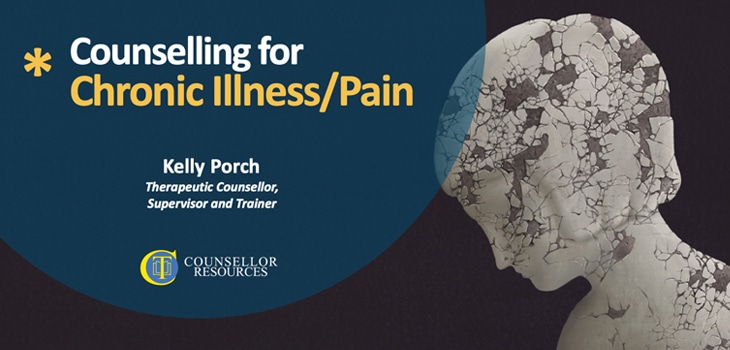 KELLY PORCH - WORKING WITH CHRONIC PAIN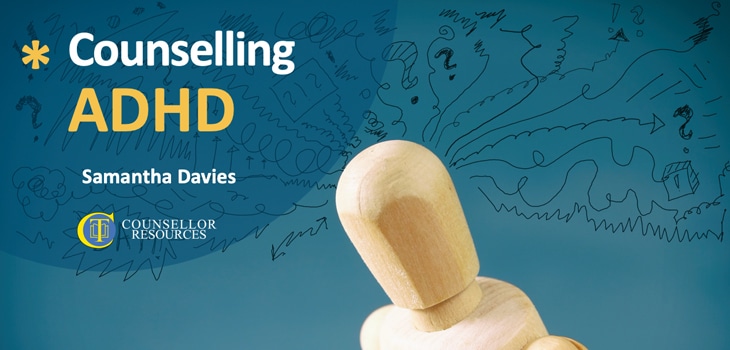 SAMANTHA DAVIES - ADHD CLIENTS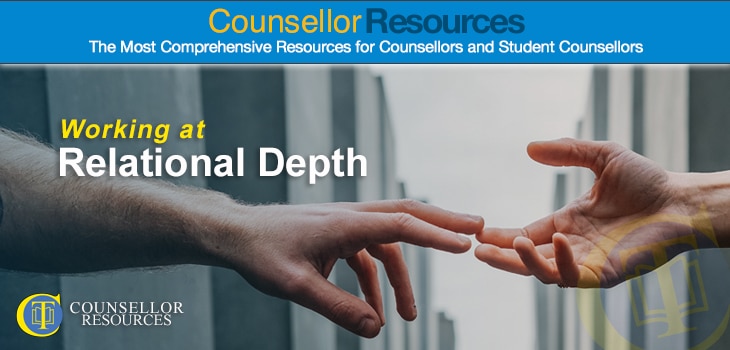 MICK COOPER - RELATIONAL DEPTH
Counsellor CPD Library is an online platform streaming on-demand, top-quality CPD lectures for counsellors
We have selected our TOP 5 Lectures from our library and are making these available FOR FREE to agency counsellors and volunteers. 
Your team will be supported within our caring and supportive learning environment from which they can develop and grow their competence and practice experience.
Join The FREE Counsellor CPD Libray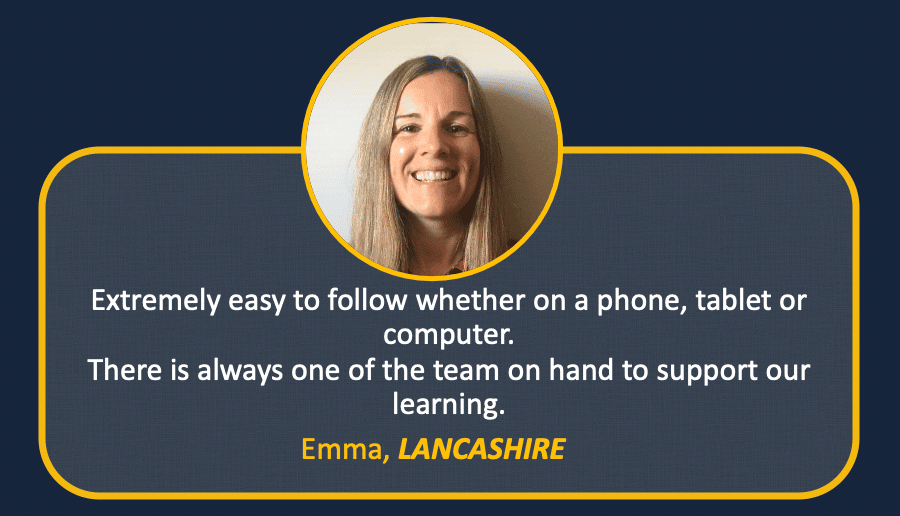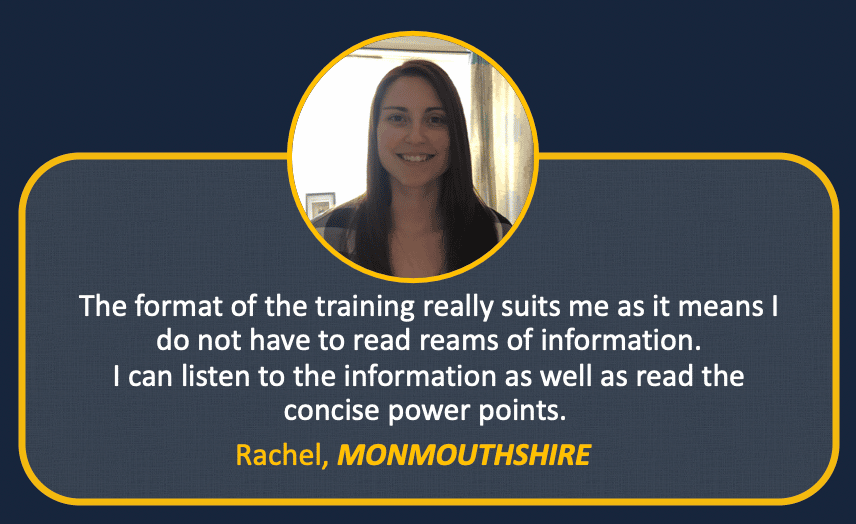 "They leave no stone unturned as far as giving you the right information to help you become an informed counsellor. I have used Counselling tutor since the beginning of my journey studying to become a counsellor, I am now in my second year of private practice."
- Penny, DEVON (United Kingdom)
Providing quality CPD and training for agencies, learning institutions and organisations