In this lecture, counsellor and former bodyworker Maggi McAllister-MacGregor gives you an understanding of:
how neuroscience can enhance our work as therapists
how our nervous system responds to safety and threat
how trauma affects the nervous system responds to environmental cues.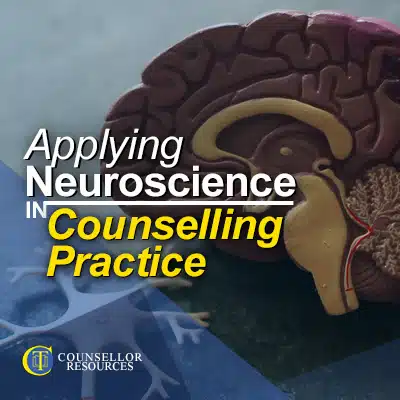 Watch this Lecture + Access Hundreds of Hours of CPD
Certified CPD for Qualified Counsellors
Hundreds of hours of on-demand CPD lectures to help you stay current with your CPD ethical requirements
Support, and be supported, by thousands of other counsellors as a member of the exclusive online community.
Access your learning anytime you want ... anywhere you choose ... using any device type — desktop or mobile.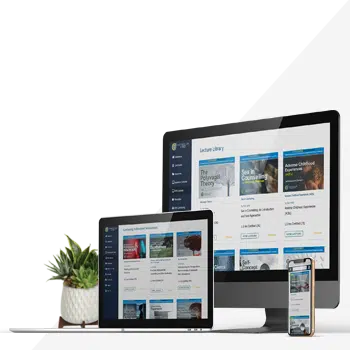 Maggi begins the lecture by explaining what neuroscience is, before discussing how neuroscience can support counsellors in their clinical practice. Since we all have bodies, an understanding of how the nervous system influences us can be applied regardless of the theoretical approach of the practitioner, and can even provide explanations for the theory.
But what exactly is the nervous system? Maggi runs through this. In particular, you will learn about the polyvagal system, the autonomic nervous system, and how trauma affects the human body.
You will be able to apply your learning from this lecture directly to your client work. Understanding the nervous system can help you understand your responses to clients in a more compassionate, less self-blaming way.
Similarly, you could use your learning about the nervous system in psycho-education of clients, helping them make sense of their experiences in the world in a more compassionate, less self-blaming way.
Maggi highlights that nervous systems are social structures, through which we connect with others. It follows that trauma compromises our ability to be social, and to experience the healing that comes through connection with others. Thus, applying the content of this lecture in your work can support clients to be able to develop their own supportive connections with others.
The lecture ends with a list of seven books that you can explore if you would like to learn more about this important topic in the world of counselling and psychotherapy.
About the Lecture Presenter
Maggi has been in practice as a therapist for over 20 years. Much of that time has been in private practice, but she has also worked in the NHS, in primary and secondary care, in hospices, and in voluntary agencies.
Maggi's particular interest is in how neuroscience can help us understand the experiences that both we, as therapists, and our clients have in the world and how we respond to those experiences especially when trauma has occurred.
She taught on the PG diploma in counselling at Strathclyde University for 13 years until 2018. Prior to training as a therapist, she worked as a massage and sports therapist for over 15 years and this is where her interest in the connection between the body and the mind reinforced her relationship with neuroscience that came from her first degree in visual sciences in the early 1970s.
Maggi is passionate about dogs and is also a professional dog trainer--which is another area where understanding neuroscience can be useful!
Free Handout Download
Applying Neuroscience in Counselling Practice lecture summary