"Counselling Theory in Practice - A Student Guide "


IS NOW AVAILABLE TO BUY



Get my new book
Please send me your name and email by completing the form below and I will email you the details of how to get your copy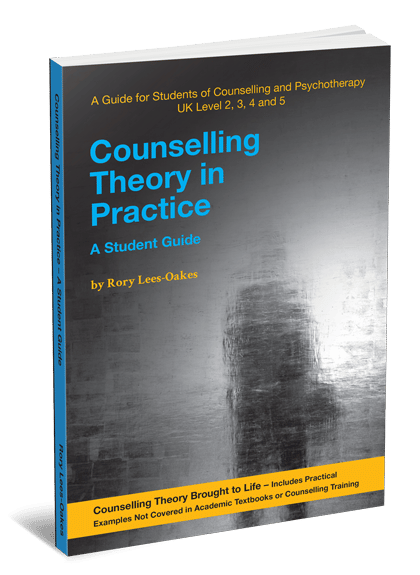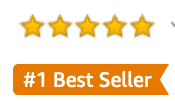 Written in easy-to-understand language

Counselling theory brought to life




- Includes practical examples not covered in academic textbooks or counselling training

Packed with concise, invaluable and realistic information for anyone considering, studying, or already in the field of counselling
What fellow students think
This book came highly recommended by our tutor and it hasn't disappointed. Easy to read in an informative and knowledgeable way. If you are about to embark on this counselling journey, make this one of your "Must Have" books
 - Sharianne
I'm so glad I bought this book.
The simple, easy to understand language makes it enjoyable to read. A must have for those who are training in the counselling field.
- M Bradley
It's a great book for students studying or wanting to study counselling, wish I had read this when I started my journey some years ago.
- Shanne Evans
Great book I am currently doing my degree and have struggled a bit with theory and all the terms used. For me this book strips it back in an easy to read format. I would definitely recommend that all students get a copy.
- Davina Osborn

This book is a cover to cover read but for me will remain an essential handbook throughout my studies. I refer to it as a handbook as you will discover a well laid out index covering chapters with subheadings within making it easy to reference specific items quickly.
- R Heayes
Overall it's a brilliant piece of writing, which definitely will be an invaluable source of information for anyone considering, studying, or already in the counselling fields.  It's very informative yet easy to read. 
- Charlie Nagy
I wish that I had this at the beginning of my counselling journey as to explain a lot of the unknown.
- Audrey Haynes
There were many a moment whilst reading where things just fell into place and questions, I didn't even realise I had, were answered.
- Charlie Nagy
A really informative guide, a must have for anyone starting on the path of becoming a listening helper.
- Helen Thunder
A must for anyone studying counselling from UK level 2 up to level 5.

Arrived today and I can't put it down. Written in easy to read clear language. Rory has written about his own personal experiences of teaching in a classroom and as a practicing counsellor. This will be a book I can refer back to time and time again.
- Jet
This book shines a light into the unknown, filling the gap between what you learn in class and what you will experience in the real world of counselling.
It is my hope that it answers your questions and help ease your counselling journey
- Rory Lees-Oakes
Kindle version now also available