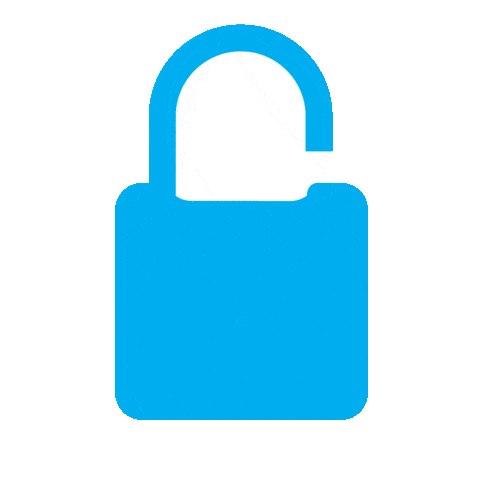 Rory, Ken, and the team at Counselling Tutor have been working for over a year to build "Therapy Lock".
You are invited to take a peek before it goes live
What does TherapyLock do?
Therapy Lock offers secure therapist-to-client video.
Therapy Lock also keeps your notes and client records private and GDPR compliant.
Therapy Lock protects your practice, even if your computer is hacked, lost, or stolen your client's data is protected.
Therapy Lock is super simple to use, it just works.
Therapy Lock will also manage your diary and remind your clients about their appointments automatically.
Therapy Lock is launching VERY SOON – Join the update list and get insider info as this rolls out