After listening to this lecture by Dr Suzanne Zeedyk ­– Research Scientist, Developmental Psychologist and Founder of connected baby – you will:
be aware of the international ACEs movement
understand what 'ACEs' means
be familiar with what ACEs research shows
have insight into the theoretical implications of ACEs
be aware of the debate around the ACEs frame
be able to reflect on the relevance of ACEs for counsellors.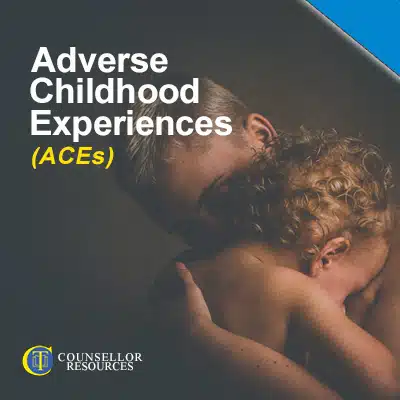 Watch this Lecture + Access Hundreds of Hours of CPD
Certified CPD for Qualified Counsellors
Hundreds of hours of on-demand CPD lectures to help you stay current with your CPD ethical requirements
Support, and be supported, by thousands of other counsellors as a member of the exclusive online community.
Access your learning anytime you want ... anywhere you choose ... using any device type — desktop or mobile.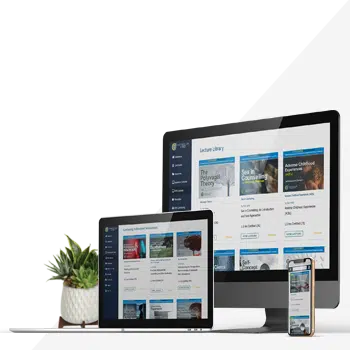 Suzanne structures the lecture using four key questions:
What are ACEs?
Why is this information useful for counsellors?
Is there debate over ACEs?
What would be the best 'next step' in learning more about ACEs?
In looking at what ACEs are, you will hear about the origins of the term in the 1990s,  the US-based ACEs Study, the link between ACEs and grief, the implications of ACEs for adult health, ACE scores, the ACE model, toxic stress and the economic impact of ACEs.
Having an understanding of ACEs is vital for counsellors, and Suzanne explains how the concept extends attachment theory, brings knowledge to sectors that are currently not informed about trauma and its impact, and prompts reflection on the nature of therapy.
You will learn about five key debates in the ACEs field, relating to scoring, poverty, societal context, language, triggering and power. Last, Suzanne provides hints and ideas on where to go to learn more about ACEs, including sources of real-life stories of people who have come to ACE-awareness.
Suzanne also provides references to a range of resources, speaking about each. These include a TED talk, book, radio programme and her own guide to this important area of human experience that is likely relevant to over 60% of the population.
Counsellors can benefit greatly from developing their knowledge and understanding of ACEs, which are likely to form part of many clients' past experiences, affecting their thoughts, feelings and behaviours in the present.
About the Lecture Presenter
Dr. Suzanne Zeedyk is a research scientist fascinated by babies' inborn capacity to communicate.
Since 1993, she has been based at the University of Dundee, within the School of Psychology.
In 2011, she set up her own independent training enterprise to disseminate more widely the science of the early years.
She now spends much of her time speaking to the public about our human need for emotional and physiological connection.
She is able to bring to this her research expertise on topics including parent-infant relationships, family support, communicative disorders, and the socio-political contexts that frame our responses to scientific information.
She works closely with organisations throughout the world to increase awareness of the decisions we take about caring for children, illuminating the way in which those decisions are integrally connected to our vision for the kind of society we wish to build.
Free Handout Download
Adverse Childhood Experiences lecture overview