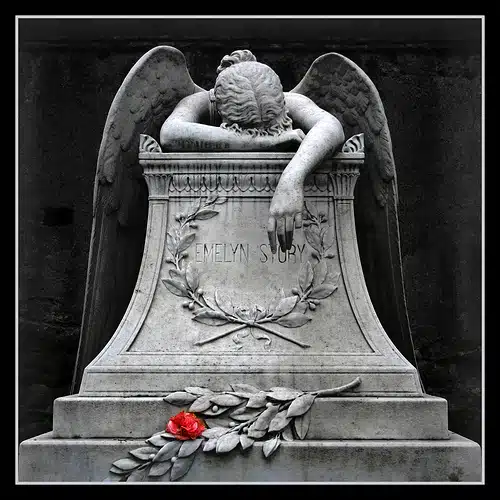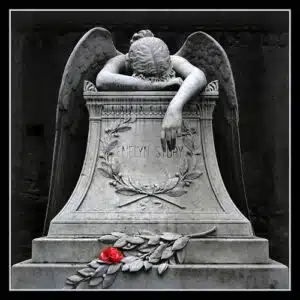 The 4 Tasks of grieving  is based on research undertaken by J. William Worden, Ph.D, currently a professor of Psychology at the Rosemead School of Psychology, Biola University California. 
Worden, a prolific author on the subject of how grief is experienced by adults and children, publishised 6 books on the subject, co-authoring many more.
His grief model moved away from a fixed stage process proposed by Elisabeth Kübler-Ross who believed that individuals had to address one stage of grief before moving on to another in their healing journey.
He theorised that the grieving process was broken down in to four main tasks or 'flexible phases' of grieving which could be addressed individually or at the same time.
Perhaps the biggest departure from the ideas of Elisabeth Kübler-Ross was the notion that stages could be revisited even if they felt 'completed'.
Having worked with clients experiencing grief, I found that most presented with the stages discussed by Elisabeth Kübler-Ross, however they never seemed to be in the same order, never followed a linear  path and sometimes some of the stages never seemed be experienced by the client.
Worden's ideas seem so much more intuitive and in tune with how clients worked with their own grief process and acknowledge that grief ebbs and flows throughout an individual's life as they assimilate a new reality.
Below is a brief summary of how Worden conceptualised the grief process which he broke down in to 4 Tasks:
Task I: To Accept the Reality of the Loss.
When someone dies, there is always a sense that it hasn't happened, this is somtimes reffered to as denial,part of this first task is to support the client in the realisation both intellectually and emotionally that the person is dead and will not return.
Rituals such as funerals, are helpfull to clients as they signify the reality of the death.
Task II: To Process the Pain of Grief.
Sometimes clients will try to avoid the intense pain of losing a loved one , society offers us lots of opportunity to distact ourselves, Processing the pain of loss and grief can help stop individuals carring the pain in to their future where it may be more difficult to work through.
Being with supportive,people such as friends , relatives of maybe seeing a therapist can valitate a clients feelings helping them address the pain.
Task III: To Adjust to a World Without the Deceased.
Losing a loved one requires clients to makes both external, internal and emotional ajustments
Sometrimes clients find themselves in the position of having to be 'mum and dad' while ajusting to the reality that the deceased is no longer physically with them.
Sometimes clients feel their world and future has fundamentally changed, this can lead to a loss of direction in life, ajusting to the fact that their loved one is no longer physically with them allows clients to move on in to a new future after the death.
Task IV: To Find an Enduring Connection With the Deceased in the Midst of Embarking on a New Life.
In this task the clients may find themselves considering how to stay emotionally connected with the deceased without it preventing them moving on in their own life. It is not a forgetting of the deceased rather the client finding themselves re-conecting and enjoying their life while remembering the memories, thoughts and feeling of the loved one.
 Worden makes the point that their is no set time for these tasks to be completed allthough it is likely that it would be of over months and years as opposed to days and weeks.
He beleives that while it is essential to address these tasks to help ajust and assimilate to loss, client and indeed ourselves may not experiece loss or its intensity in the same way.